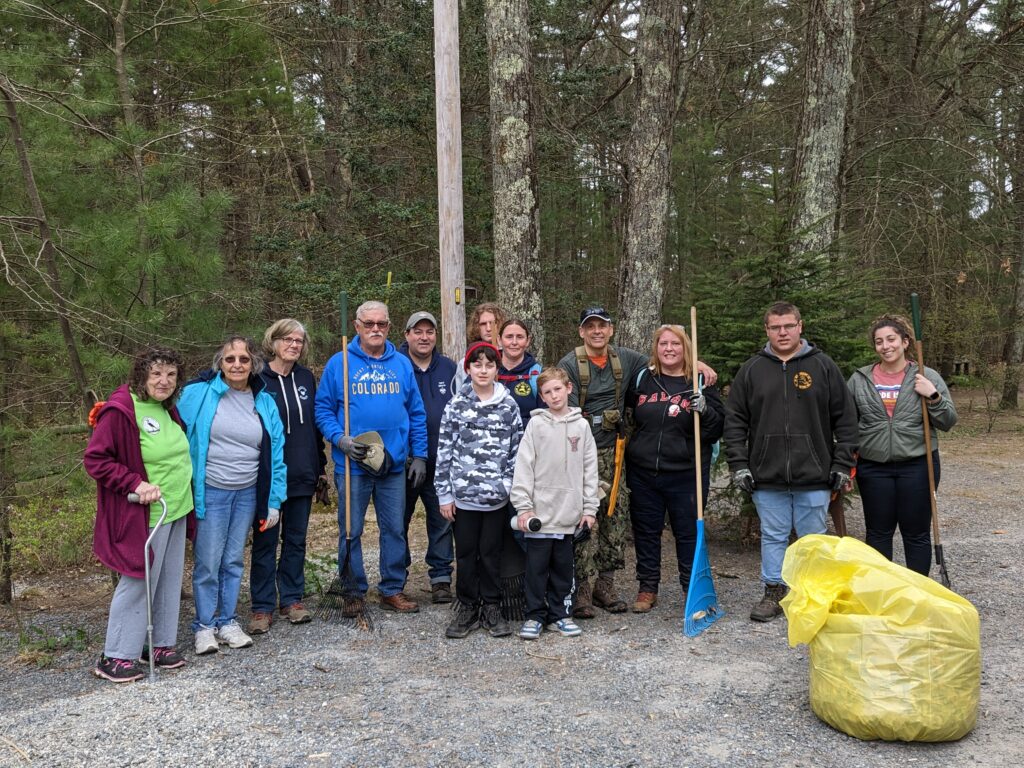 "Earth Day Cleanup" : 2023
Many thanks to all who contributed to 2023 Earth Day Boyden cleanup! A special thanks to Liz for recruiting boy scouts troop 40. They were such good workers and very friendly too!
Thanks to Margaret for picking up and tending to the supplies.
Thanks to Barbara for bringing some of her own equipment!